Coordinators
Welcome to OurBrainsCAN! Thank you for visiting our site, we hope that you will enjoy learning about research happening at Western University. Our goal is to facilitate a partnership between researchers and community members.
Volunteers are key partners in this research, your participation is key to our research.
---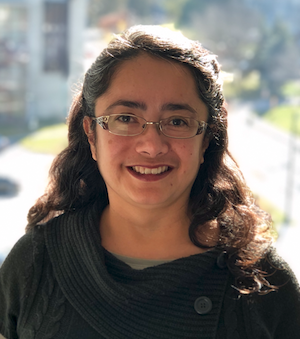 Dr. Laura Gonzalez
Email: laura.gonzalez@uwo.ca
Phone: 519-661-2111 x88297
WIRB 3170 
Laura is BrainsCAN's Community Research Coordinator. She facilitates recruitment of research participants living in the community and collaborations with community partners. She received her Master's in Biomedical Engineering at the University of Michigan where she worked in Rehabilitation Engineering with individuals who required the use of assistive technology to increase their independence. She received her Ph.D. in Medical Biophysics at Western University where she conducted research in Spinal Cord Injury and Magnetic Resonance Imaging. Before joining BrainsCAN, Laura worked with patients with Disorders of Consciousness and their families.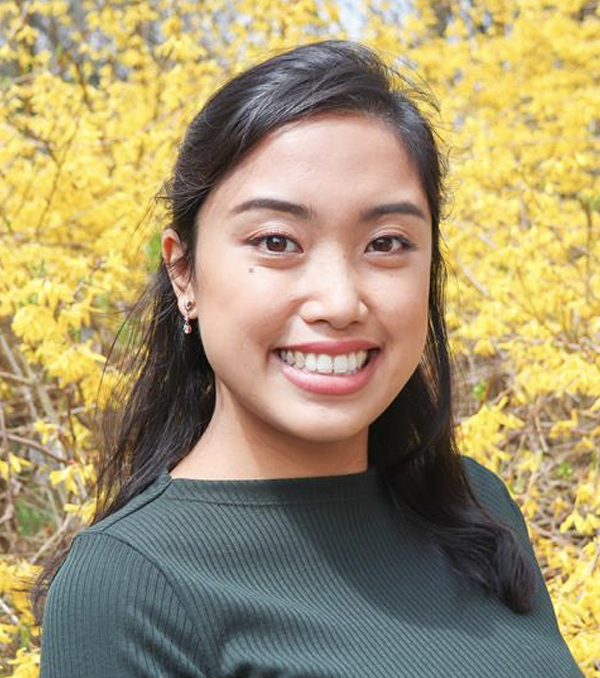 Dr. Ysabel Macdonald
Email: ysabel.macdonald@uwo.ca
WIRB 3180
Ysi is BrainsCAN's Clinical Research Recruitment Coordinator. She works closely with clinical researchers and Western faculty and trainees to facilitate the recruitment of patient participants and support the administration and management of clinical research projects. She completed her PhD in Psychology and MSc in Health and Rehabilitation Sciences at Western.
---
Western University's Cognitive Neuroscience Research Registry is powered by